Our Story
How it all began...
One cold February evening in 2015 Kelsey's sister Crystal dragged her out of the house to have a few drinks at the old Trancas Steakhouse (at the time Kelsey's least favorite "bar" to go to) She sucked it up, put on her "black pleather" pants and went out for some fun. It's a good thing she did because a good looking Gentleman just happened to catch Kelsey's eye that night.
Now this gentlemen you betcha was Scott Sutton. This name was a very familiar name to Kelsey as Crystal had mentioned him many times before when they were in High School. With a little help from some friends Kelsey made sure she wasn't leaving the bar until she got the chance to meet this infamous man. They talked, they danced, and well the rest is history.
Scott lived in Sacramento, Kelsey in Napa, with no expectations they dated long distance, fell in love, and started their happily ever after with Scott's Disneyland proposal in December 2017.

As Scott says "She had me at Pleather"
The Wedding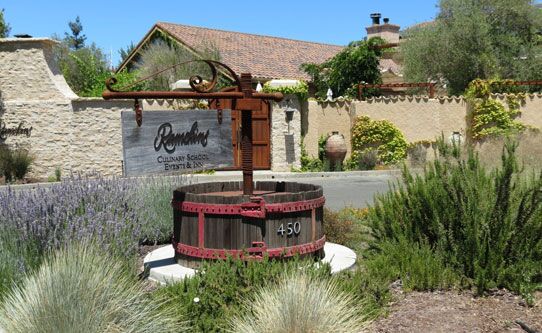 Sunday, April 14, 2019
4:00 PM
Ceremony and Reception
Ramekins Culinary School, Events & Inn
450 W. Spain St, Sonoma, CA 95476, USA
Wedding Party
Crystal Stober - Maid of Honor
Sheena Smith - Bridesmaid
Kayla Machado - Bridesmaid
Crystal Herrick - Bridesmaid
Dylan Cracraft - Groomsman
Philly Brandlin - Groomsman